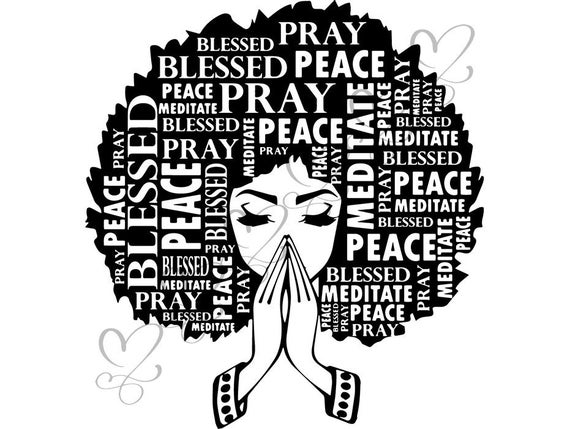 Our Purpose
---
Establishing & nurturing scholars across the two continents
Publishing peer reviewed papers, journals & articles.
Establishing relationship with academic institutions between the two continents
Organising focussed & meaningful events, lectures & symposiums
Offering fellowship, grants & scholarship to person of merit
Provide and procure assistance among each other in time of strife & need
Fostering & cherishing our tribal, spiritual & ancient wisdom with each other
Establishing relationship with global democratic institutions active in Africa:
---
What we do
Direct people to people contact between us and various countries in Africa.
Establishment of parallel non diplomatic leader to leader connect.
Consolidating & indexing existing entities of subcontinent origin in Africa & vice versa.
Develop capability to protect our people & interest in Africa & vice versa.
Dilute established stereotypes about each other.
Create a non-Anglo, non-Euro, non-Confucius support group & understanding of Africa.
Create friends in African nations where we don't exist yet while consolidating where we do.
---